Welcome to Campfire Cabal
We create high quality turn-based role-playing games for PC. We build vast worlds and rich stories with characters you'll fall in love with or come to hate with a burning passion.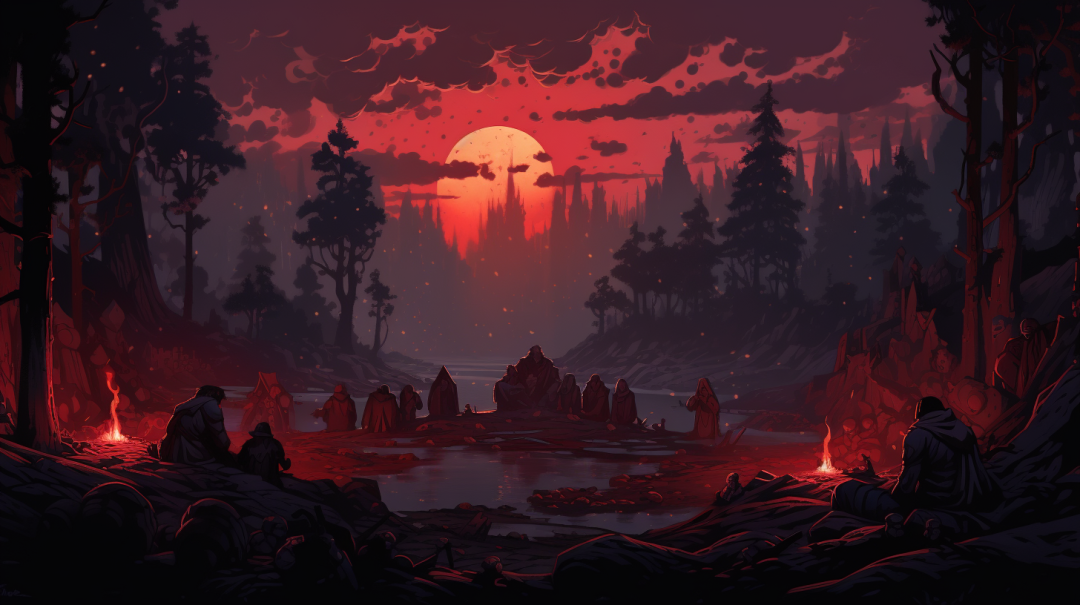 Embracer Group has decided to shut down Campfire Cabal. Here is an update on how we're dealing with it.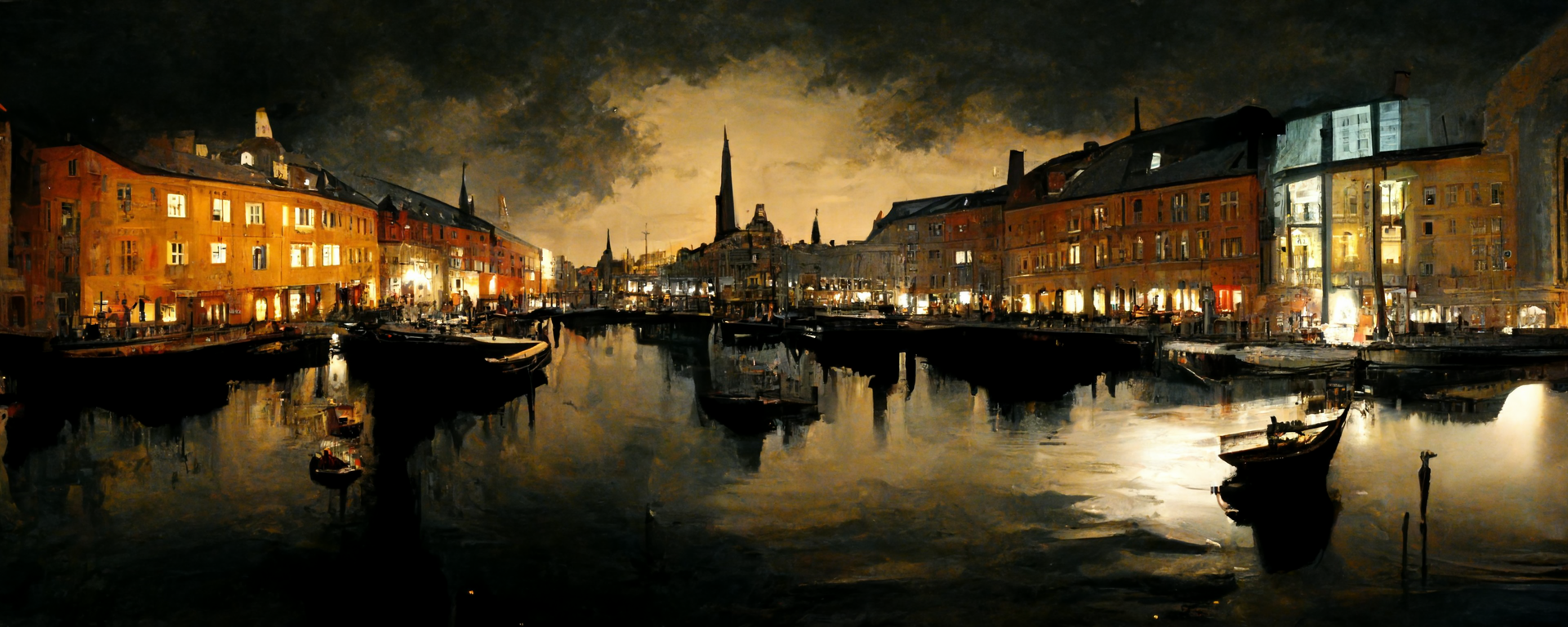 In mid-November, we moved into an amazing office in central Copenhagen. Here are some photos.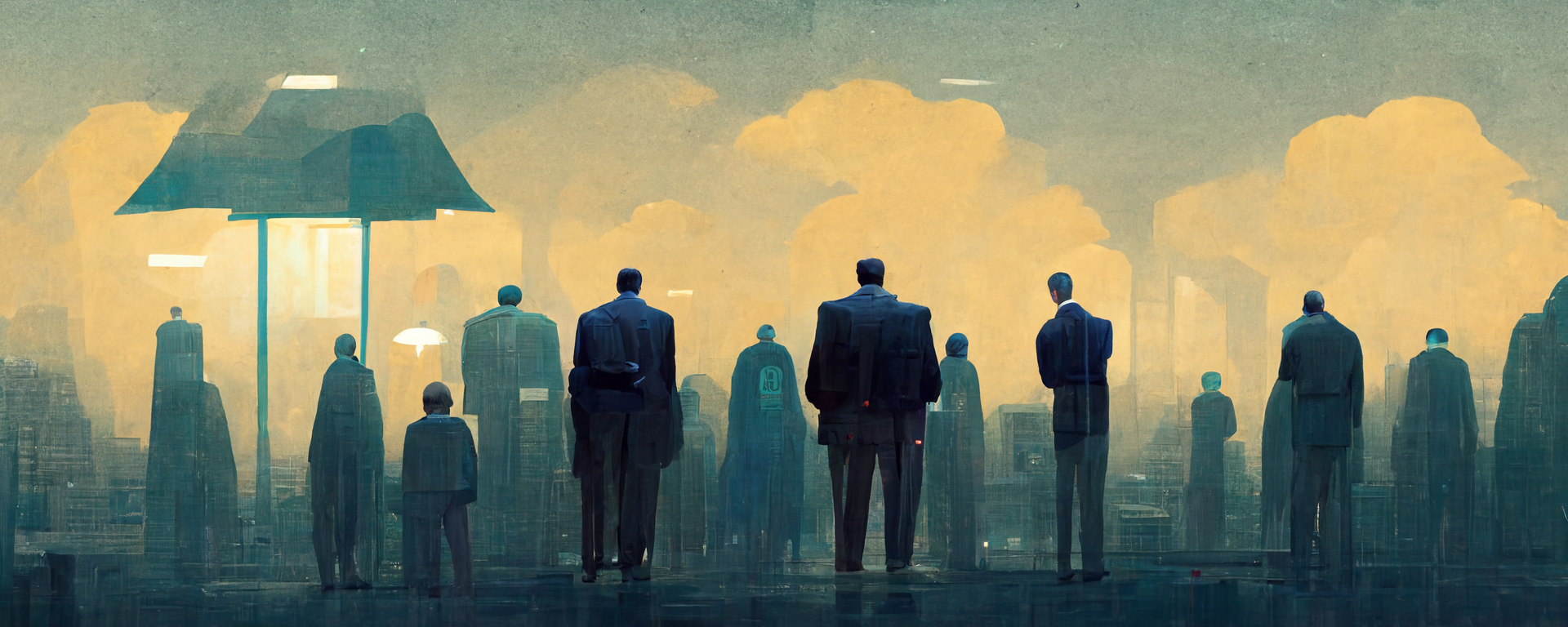 Today we unveil our new website and open four new positions in the art department.
We create vast worlds of conflict and adventure 
Our team was formed by veterans of the highly acclaimed Expeditions games, and we're fortunate to have been given an opportunity to make more RPGs together. A unique aspect of the Expeditions games is that players are expected to be the villains of the story by default. From there it's up to the individual player to decide whether – and if so, how much – they want to fight against those expectations.
In our view, roleplaying games are at their best when they present moral dilemmas strong enough to inflict outright emotional damage.
At Campfire Cabal, the narrative and storytelling will always take the center stage. Even though we may nerd out about the minutiae of real historical battles or the particular politics of a specific era in history, we don't see the source material as a prison, but as a treasure chamber to be plundered.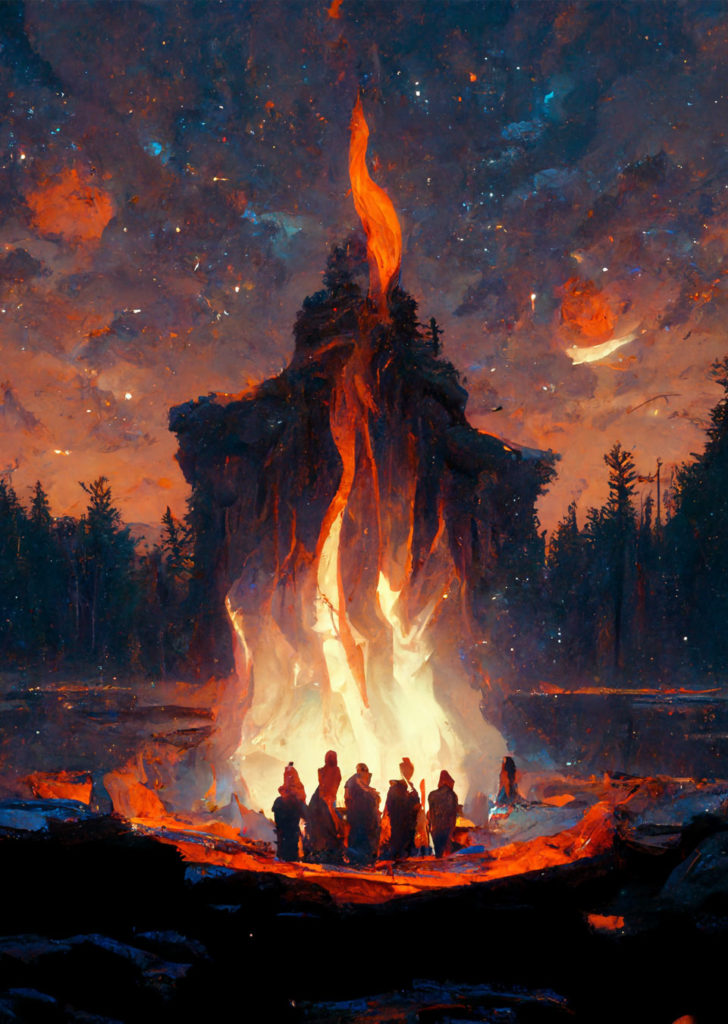 Gathering around a campfire with friends to share captivating stories is the oldest form of entertainment. Our name Campfire Cabal is meant to invoke that inherent magic of storytelling.
Established in 2022, Campfire Cabal is headed by Creative Director Jonas Wæver, the original creator of the Expeditions series and Lead Designer and Writer on Expeditions: Conquistador, Expeditions: Viking, and Expeditions: Rome.

Jonas' experience within writing, game design, and creative leadership has enabled him to gather a strong and dedicated team of highly experienced programmers, artists, designers, and writers.
International development team
We cater to the attentive role-playing game enthusiasts. Our diverse and international team is specialized in RPG development and passionate about creating unforgettable characters and worlds that captivate players and make a deep and long-lasting impression – even after the credits roll.
We take pride in making our players feel like a valued part of the narrative and the characters, by giving them genuine agency and influence on the story.
We are proud to be creating high-quality role-playing games under the umbrella of THQ Nordic. As a newly started game development studio, our association with THQ Nordic gives us the stability we need to focus on producing impactful RPGs. At the same time, it gives us a degree of independence that many established studios would envy.
Our passion for and expertise in narrative-driven game design shines through each of our titles. Every story is carefully thought out to engage our players. Our overarching objective is to always leave room for players to influence the story and to surprise them with unexpected twists and meaningful consequences for their choices.